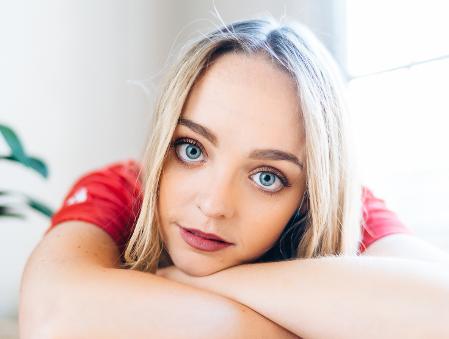 Cleo Massey is a young Australian actress who has been performing on TV and film since the age of 11. She has appeared on various TV shows, feature films and commercials both in Australia and overseas.
Her big break was landing the role of Kim Sertori in the successful children's show, H2O-Just Add Water. H2O filmed 3 seasons and aired in over 120 countries worldwide. H20 can now be streamed on Netflix.
Cleo's other credits include, Network Ten's 'Stage Mums' (Series), Screen QLD's 'Cursed' (Pilot), Network Ten's 'The Bureau of Magical Things' (Series), 'The Little Things' (Australian feature film), 'Free You Be You' (antibullying music video), 'Monarch Cove' (US TV series), 'Mortified' (Australian TV) and numerous short films. Cleo's talents extend to singing, guitar and dancing and she has a Diploma in music. She has worked on a number of music videos, jingles and voice overs.
After wrapping Stage Mums The Beginning, (a series created by her Mother, Anna Waters-Massey), Cleo set off for LA where she wrote her first Feature Film and developed a Television Series.
Cleo was cast in a role in feature film, Beat filmed in Newcastle, which will be released in 2022. Currently Stage Mums Season One is in development, which she co-wroteand Cleo is attached to a few projects going ahead in 2022.
When Cleo isn't acting or writing, she is working on Pass Around the Smile which she founded in 2015. What started as a blog has now branched into events, courses and products to make people smile. Learn more via the 'blog' tab.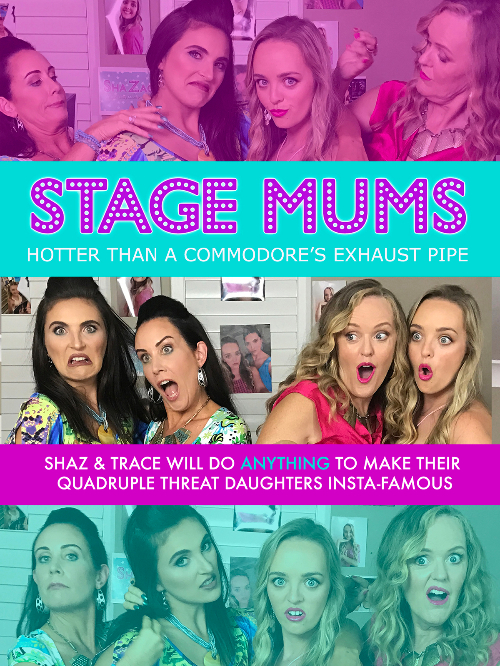 You can find Cleo's official pages on the internet here: